07.10.2022
Grand Designs Suomi 13.10.2022
We're delighted to say that the fantastic site we sent, Villa Aurinkotervehdys, is in Finland's MTV's new Grand Designs Suomi series!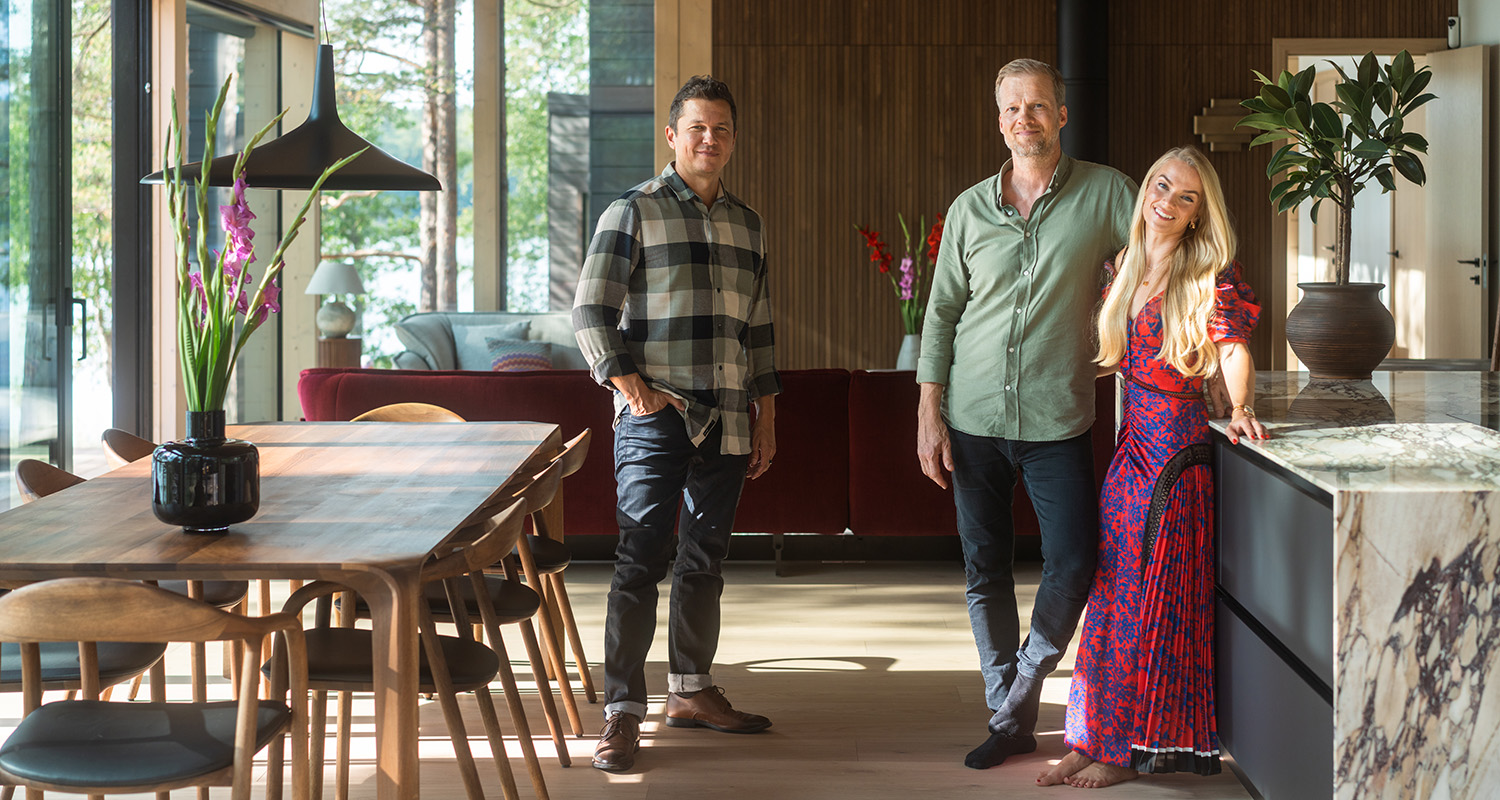 Highly popular in the UK, Grand Designs is full of unique and ambitious house construction projects, great architecture and top design. Now a Finnish version of the programme has been made for the first time, the first part of which was shown on 22.9.2022. Villa Aurinkotervehdys ("Villa Sun Greeting") can be seen in the fourth part of the series, on Thursday 13.10 at 9 pm.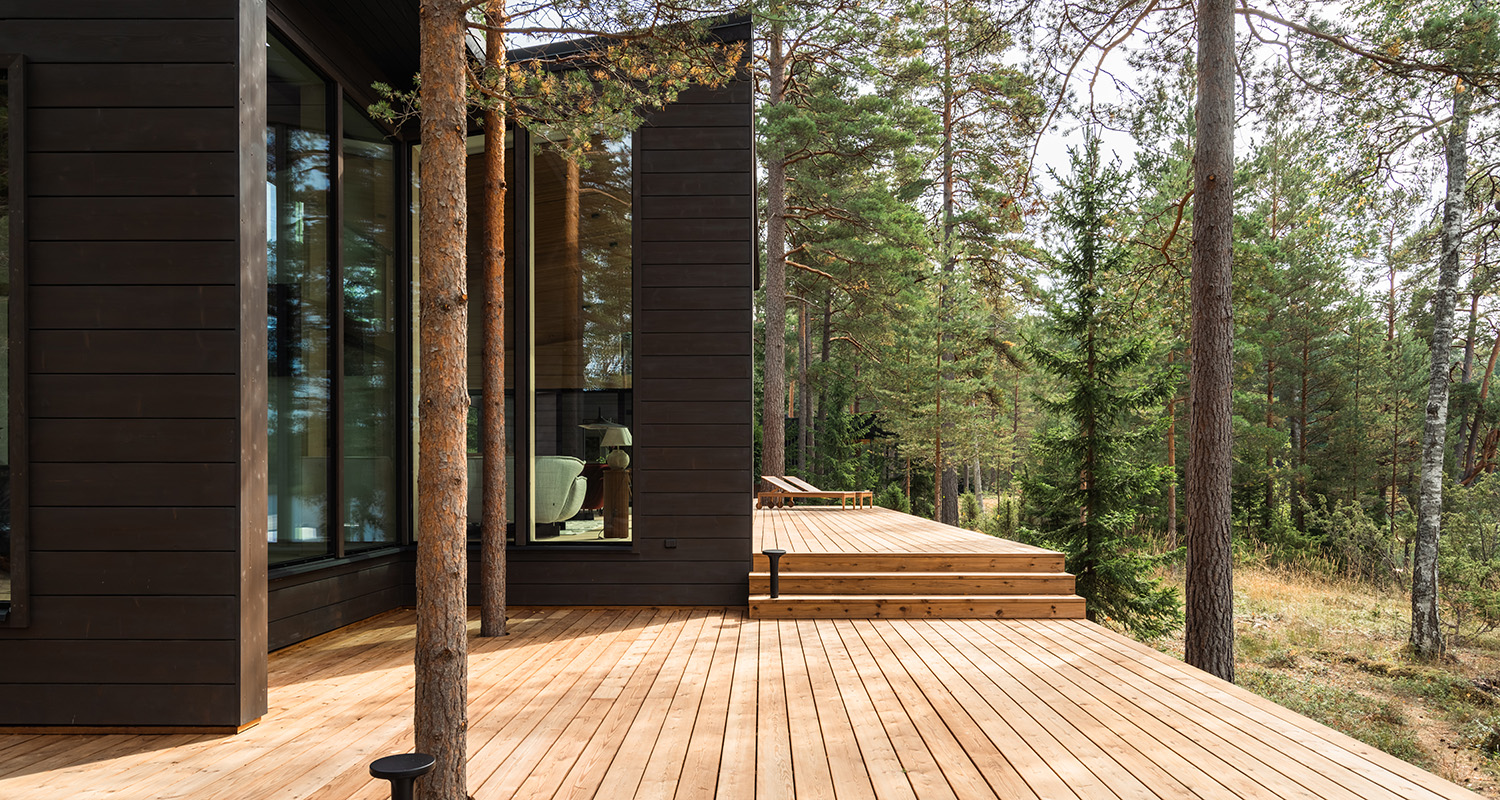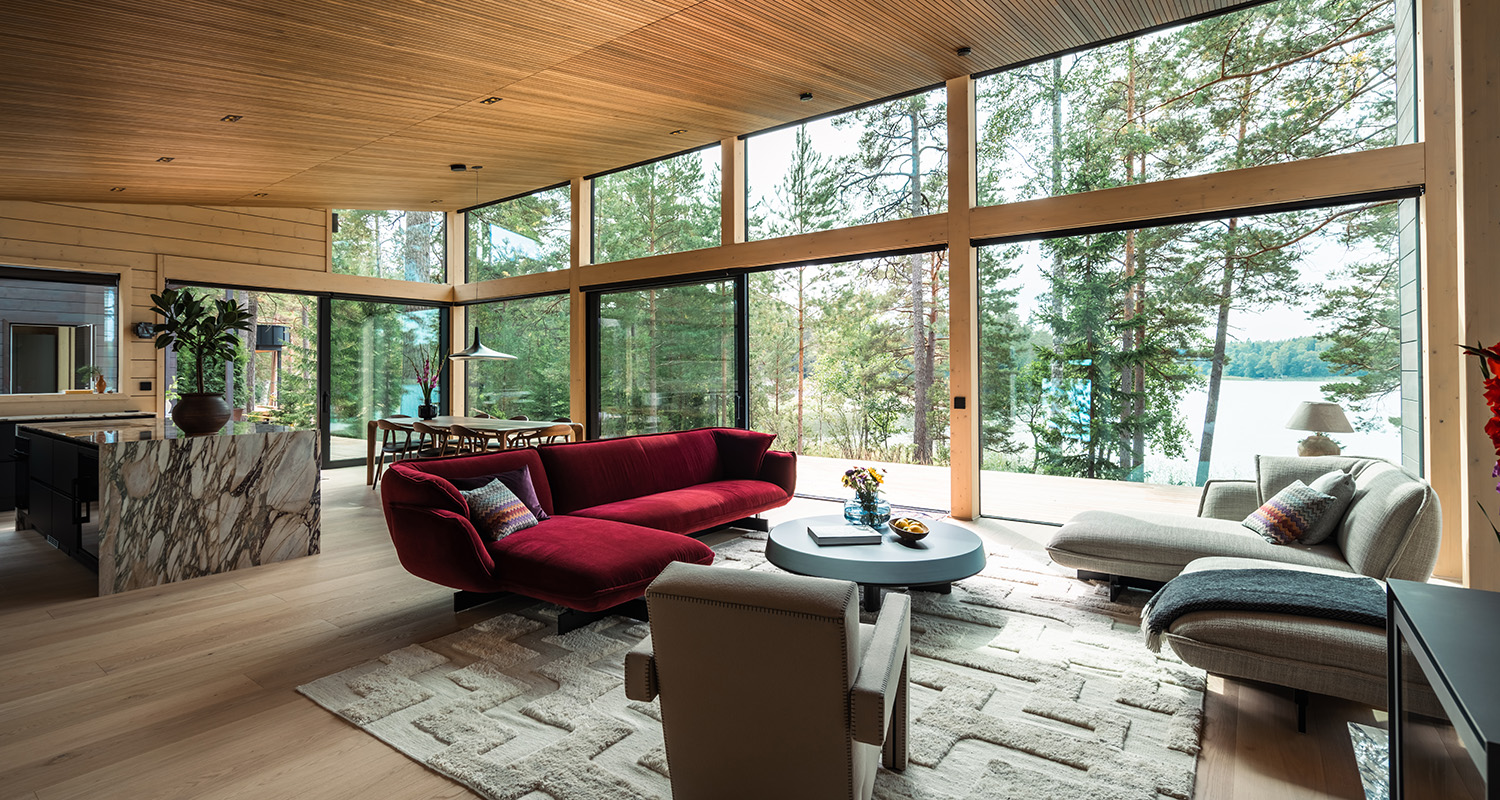 Villa Aurinkotervehdys is a stylish seaside villa a short distance from Helsinki's hustle and bustle. The house has been designed for relaxing stays with friends and family, but it also serves as an inspiring place for work meetings.
As  a whole, it consists of three buildings: the villa, the guest house and the sauna, and it's been specifically designed for this location and this family by the architect Tuomas Silvennoinen. The site has been realised with a structure made of non-settling massive spruce timber and, of course the unique HTWS windows.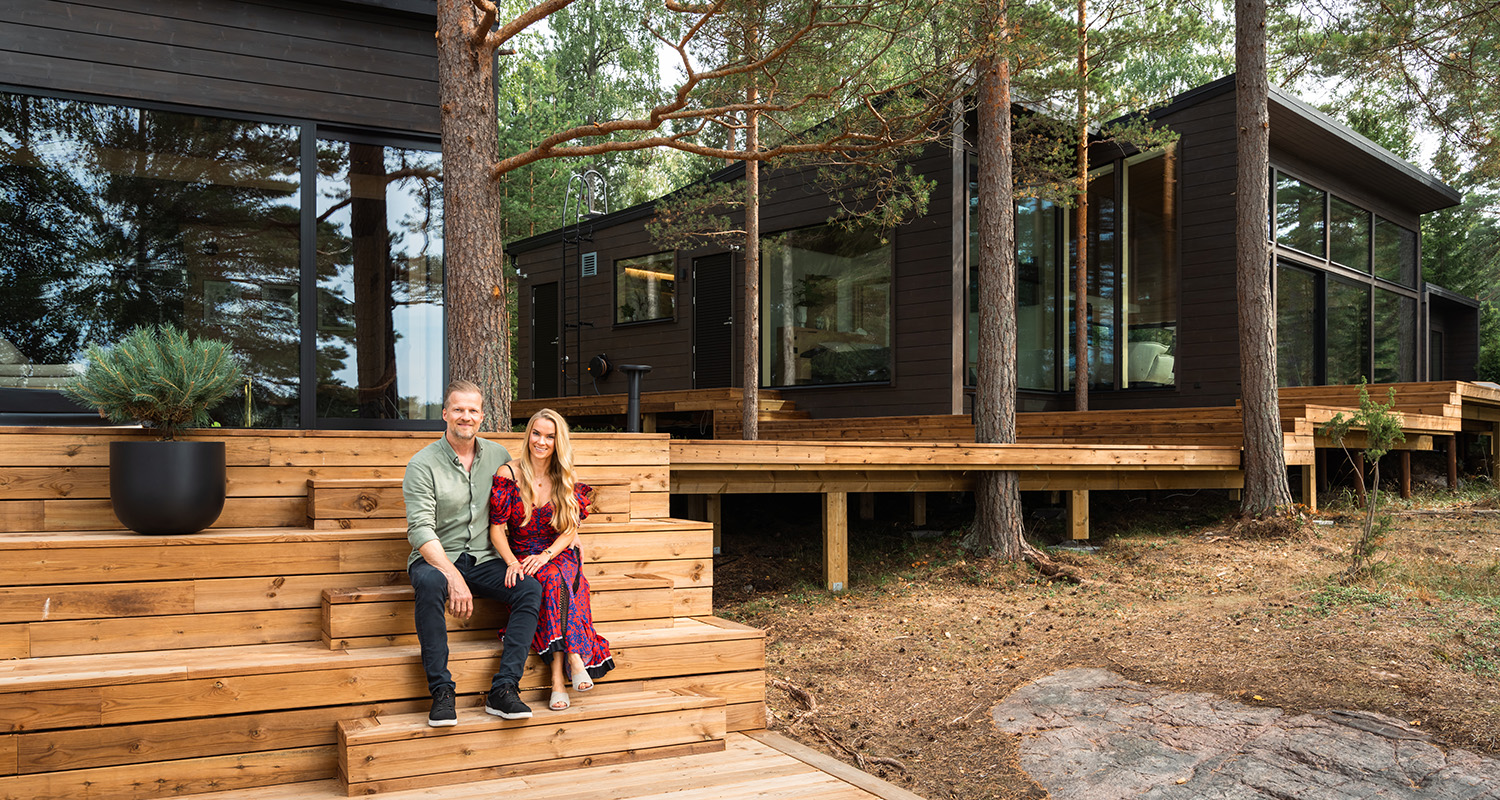 Photos: David O'Weger