09.02.2023
Finland's Housing Fair 2023
Once again, we are participating in Finland's Housing Fair (Asuntomessut) this year. The fair shall be organised in Loviisa, in the new maritime residential area of Kuningattarenranta, between 7/7 – 6/8.
Our site at Loviisa's Housing Fair 2023 is the modern home Cabin Havsstrand. The house was designed by Jani Lahti from Plusarkkitehdit. We have collaborated with Jani for a long time, and it is great to offer a fair site together.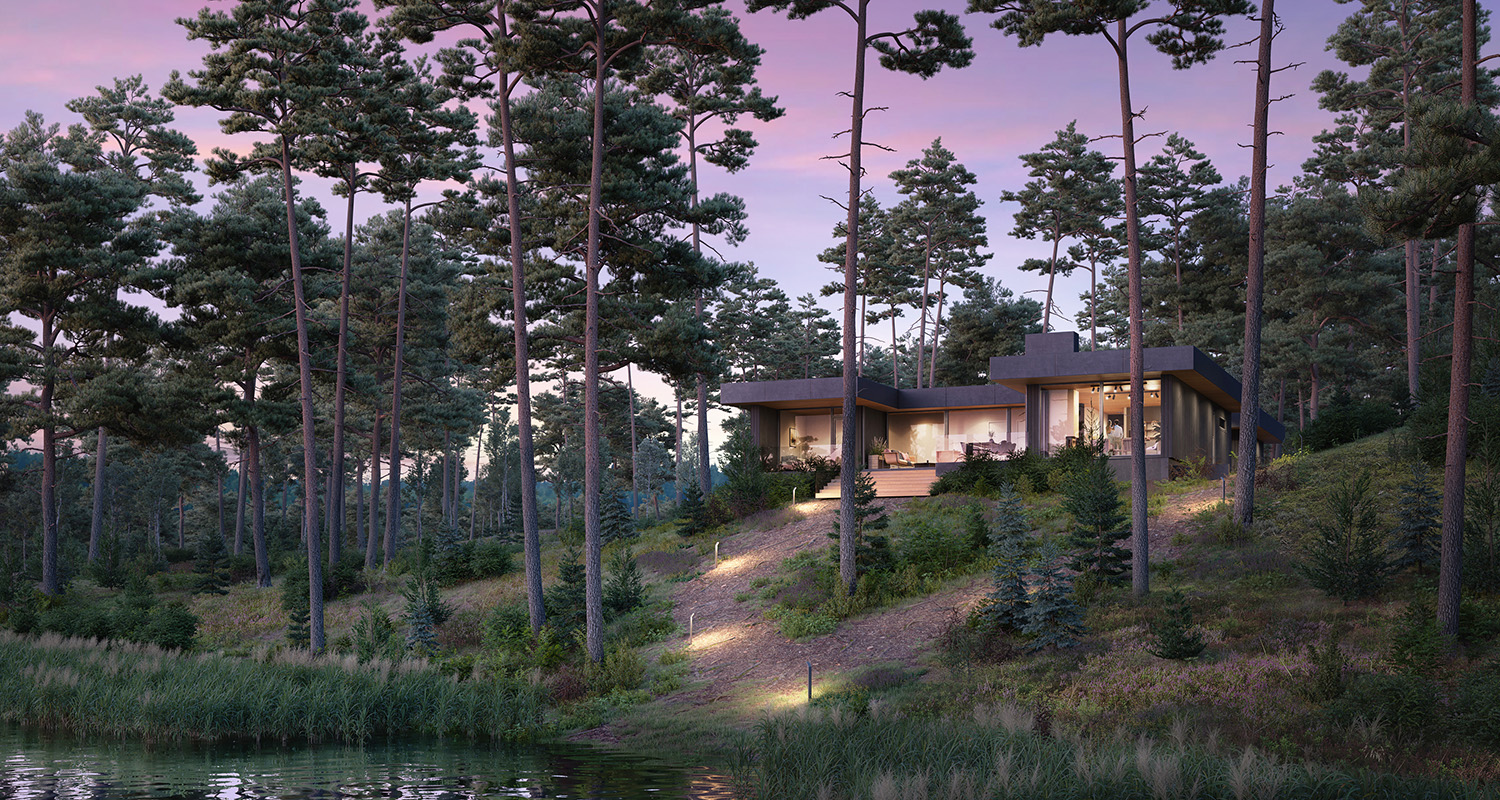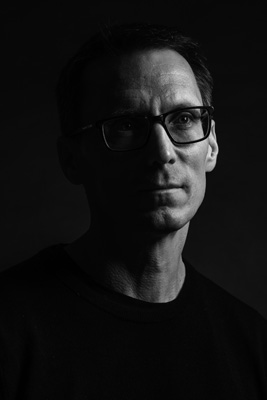 "Cabin Havsstrand is a cost-effective but designed to be a high-quality home, which has been designed for a small family. A critical factor in the design of the building was to consider the seascape, large windows and open views, however, in such a way that privacy is maintained, and a sheltered terrace area is formed on the sea side of the building. Another critical factor in the design was environmental friendliness.
The trees and terrain shapes on the plot have been aimed to be retained wherever possible. Furthermore, the building's shape, colours and facade materials have been selected so that the building would fit in nicely at the building location while considering the site's surroundings design solution is based on the Plusvilla house collection from Polar Life Haus and Plusarkkitehdit.  The houses of the collection are widely customisable according to the customer's and building site's needs."
Jani Lahti, Plusarkkitehdit Oy
Follow in Instagram @cabinhavsstrand and #cabinhavsstrand, and come with us on a fair trip!