From generation to generation
Wood processing is in our blood. We are a Finnish family-owned company in which know-how on wood processing has been passed on from generation to generation over a hundred years, in four generations.
Our long experience in the industry, dedication to product development and strict quality control guarantee the quality of Polar Life Haus homes. At the moment, our team includes 70 professionals devoted to the success of your building project through all its stages. We also have a wide network of sales representatives all around the globe.
We are dedicated to making houses that fulfill the dreams of our customers. Our goal is always a customer that is 100 % happy with their new home.
Custom-made quality homes
Each home is individually manufactured at our factory located in Töysä, Finland. Our product selection includes modern log homes, plastic-free pre-cut homes and post&beam homes. We are also happy to realize vacation homes of all sizes. Our wide house collection features a variety of house models representing different styles, and our architects are ready to help you plan your house once you have your initial 2-dimensional drawing completed.
Our raw material of choice is Finnish spruce, grown in the best coniferous forest area in the world. We accept only AB graded wood, which means timber with lower quality grading is sorted out, which is not common in the industry. A Polar Life Haus home is made without sparing time or effort, using only the best raw materials available.
Finished details with top technology
Our factory is equipped with the most progressed woodworking technology available. Thanks to this, it is possible to create details that are accurate to the millimetre. Only imagination sets the limits for our realizations. As a Polar Life Haus home features multiple times more CNC processing than an average house, by the time of delivery, the wooden parts are already processed to a very high degree of completion. It means the assembly work on site is faster and more efficient. All joineries are design details that show the quality of our work.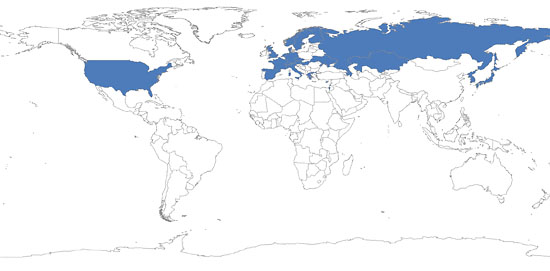 CE certification
We emphasize quality during each production stage. The whole chain of production is tightly controlled and documented, and each project is handled individually. The final finishing touches are done manually to ensure the perfect quality of our products.
The CE certification of construction products became obligatory in Finland in 1 July 2013 following the Construction Products Regulation (305/2011), and applies to such construction products that have a harmonised standard, enabling the CE certificate. Polar Life Haus holds CE certificates for log building kits and laminated timber, conforming to the European Technical Approval ETA-13/0767.
CE Log house incl. DoP
CE Glue laminated timber incl. DoP
Long experience with individual homes and international customers
Polar Life Haus is an international company. Besides Finland, our most imporant market is Central Europe. Since the formation of our company, export has been an important part of our business. At the moment, it covers 50% of our production. Our long experience in export has given us valuable insight to handling projects of distinctly individual nature. The traditional Zimmermeister culture of carpenters in Central Europe has inspired us from the very beginning, especially their values about honour and quality of work.
With best regards,
Polar Life Haus entrepreneurs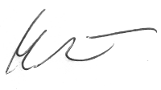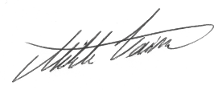 Harri Vainionpää                  Mikko Vainionpää