15.05.2019
Polar Life Haus won the silver medal in German Dreamhouse -competition, in the Bungalow category
On May 9th the renowned prize Deutsche Traumhauspreis -German Dreamhouse was awarded for the sixth time.  A total of 50 home manufacturers applied. The prize is awarded by Europe's largest real estate magazine BELLEVUE and the customer magazines of Bausparkasse Schwäbisch Hall, Wohnglück. The patron of the event is the Federal Association of German prefabricated house construction.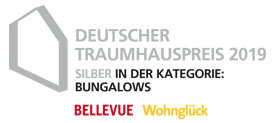 In total, there were more than 150 house designs, which were previously reviewed and evaluated by an expert jury. Finally, 49 homes were nominated in a total of seven categories – from bungalows to energy saving houses. About 210,000 votes of the readers and users decided on the gold and silver awards.
Polar Life Haus won the silver medal in the category Bungalow.
Design: Seppo Mäntylä.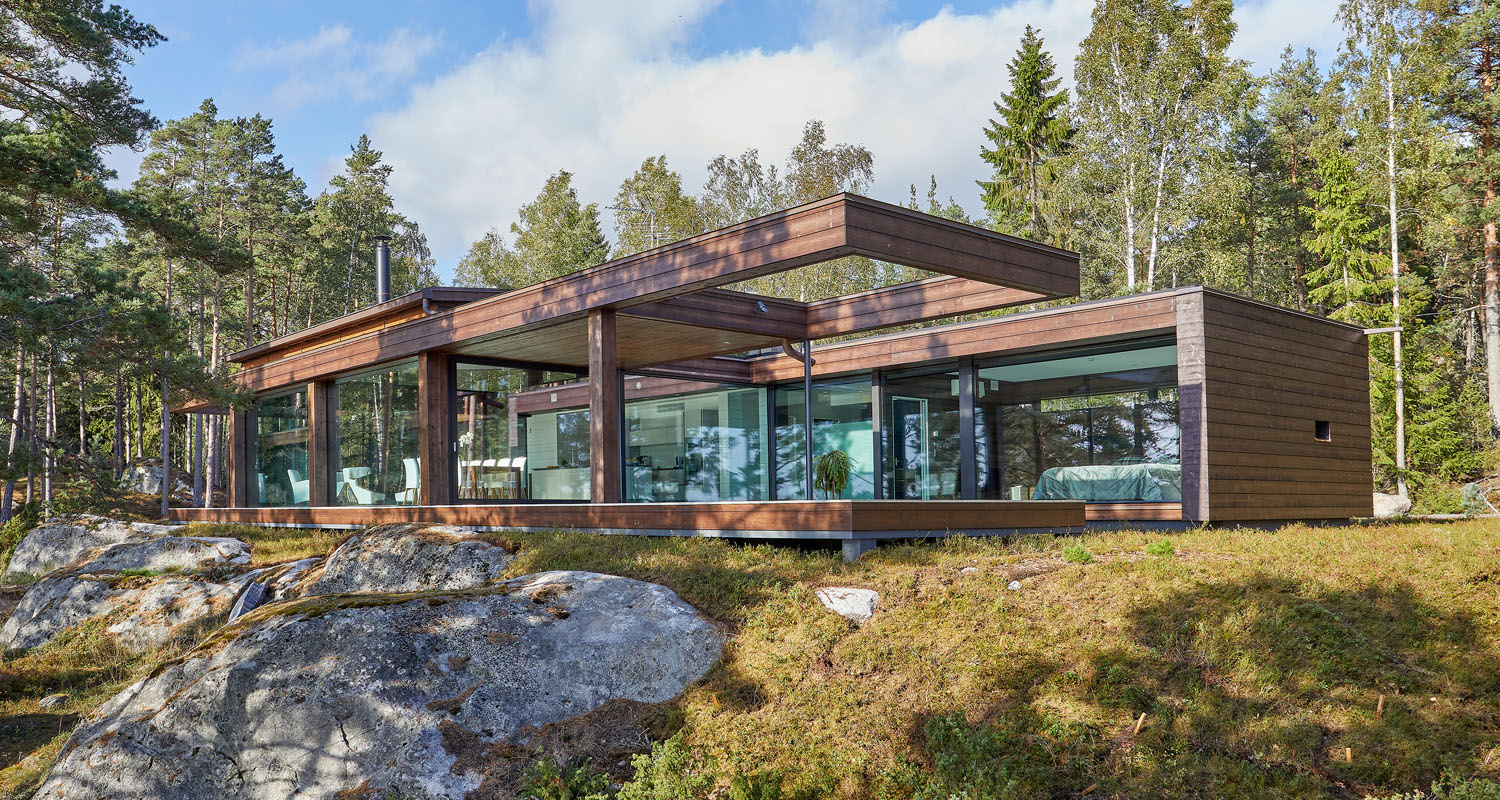 The house with 211 m2 is built with non-settling log construction patented by Polar Life Haus.
Non-settling construction is especially suitable for modern houses that combine large glass surfaces reaching from the floor to the ceiling with solid timber. The solid log beams in Finnish spruce measure 410x203mm.
The beams are made with the drip edge profile Sharpline that give the wooden surfaces a finished look.
The gap between logs is only 5 mm wide, making it a perfect match for modern design.
With the patented Polar Life Haus HTWS window elements of this house, nature is almost within reach. The aluminium frame construction of the HTWS windows is seamlessly integrated into the wall construction leaving nothing to disturb the beautiful view outside of this house.
Read more about our company: